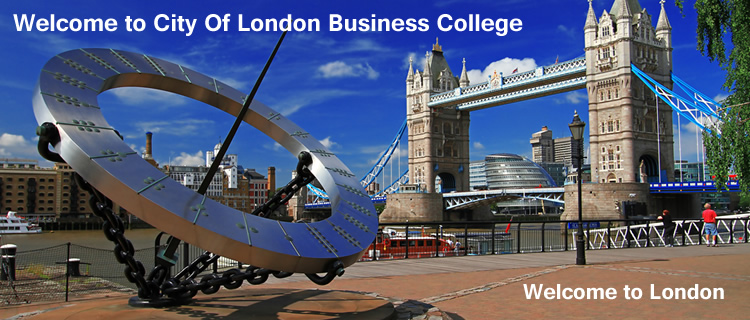 ATHE Level 5 Diploma/Extended Diploma in Management
ATHE Business and Strategic Management Qualifications provide progression from levels 4 to 7. All ATHE management qualifications are on the QCF and have been accepted for progression by a number of higher education institutions.

ATHE encourages centres to combine the study of ATHE management qualifications with a work placement relevant to the unit the learners are studying.

The ATHE Level 5 Extended Diploma in Management is a 120 credit size qualification and is the equivalent level to the 2nd year of a degree. The content of this qualification is a focus on managing communication, business organisations in a global context, people management, finance for managers as well as an understanding of the research skills and personal development expected of a manager.

Additionally, learners have the opportunity to study for the smaller 60 credit Diploma qualification.

Course Contents
ATHE Level 5 Extended Diploma in Management

ATHE Level 5 Diploma in Management

Learners must complete 5 mandatory units worth 80 credits in total and a further 3 or 4 optional units totalling 120 credits to achieve the ATHE Level 5 Extended Diploma in Management (QCF).

This qualification is 60 credits in size and is a combination of 3 mandatory units worth 45 credits in total including Managing Communication, Business Organisations in a Global Context and People Management; and a further optional unit totalling 60 credits to achieve the ATHE Level 5 Diploma in Management (QCF).

Title

Level

Credit

GLH

Mandatory

5

15

60

5

15

60

5

15

60

4

15

60

5

20

80

Optional

6

10

40

6

10

40

6

10

40

4

15

60

5

15

60

4

15

60

4

15

60

4

15

60

5

15

60

4

15

60

4

15

60

5

15

60

5

15

60

5

15

60

5

15

60

Title

Level

Credit

GLH

Mandatory

5

15

60

5

15

60

5

15

60

Optional

4

15

60

5

15

60

4

15

60

4

15

60

4

15

60

4

15

60

5

15

60

4

15

60

4

15

60

5

15

60

5

15

60

5

15

60

5

15

60