Our Partners
British Accreditation Council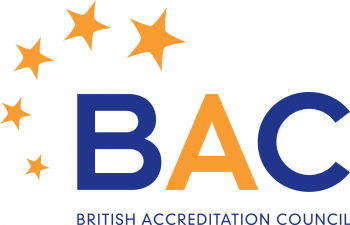 We are an assessed and accredited member of the BAC since 2005
For over 30 years BAC has been responsible for setting standards within the independent further and higher education sector.
European Social Fund (ESF)



The European Social Fund (ESF) was set up to improve employment opportunities in the European Union and so help raise standards of living. It aims to help people fulfil their potential by giving them better skills and better job prospects. The College receives funding from the European Social Fund for a number of courses and initiatives.
Other Accreditations